Transforming Your Shopping Mall with LED Furniture: Indoor and Outdoor Spaces Project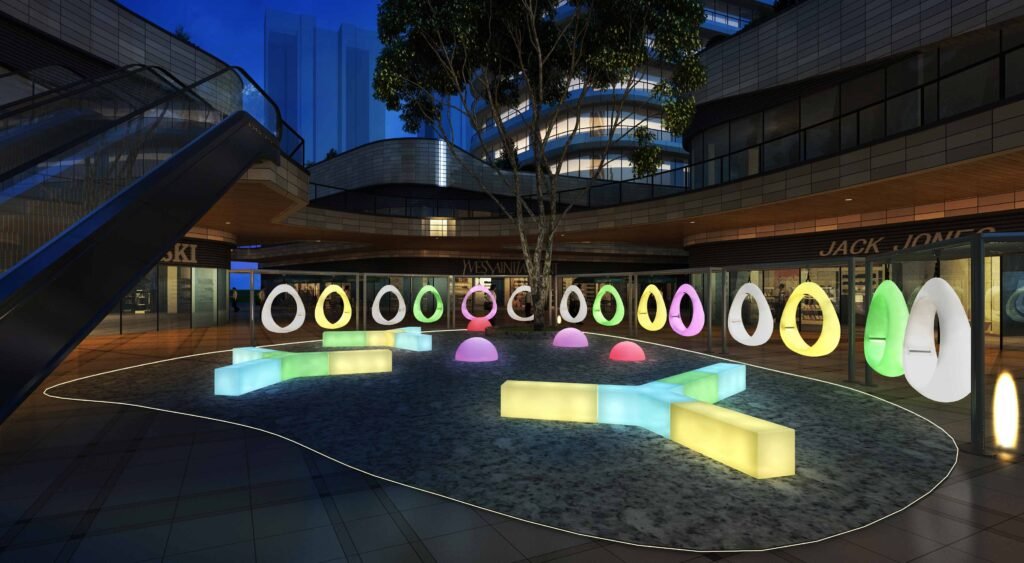 Transforming Your Shopping Mall with LED Furniture: Indoor and Outdoor Spaces Project
As a shopping center owner or manager, you know the importance of creating a memorable and unique experience for your customers. One way to achieve this is by incorporating LED furniture into your indoor and outdoor spaces. Not only does it add a modern and sophisticated touch, but it also enhances the overall atmosphere of your shopping center.
LED furniture comes in various forms, such as chairs, tables, and even decorations. The options for outdoor LED furniture are particularly exciting, as they can be used to create a relaxing and engaging outdoor space. LED swings, spun chairs and LED benches are perfect for outdoor lounges, while LED tables and chairs are great for dining areas.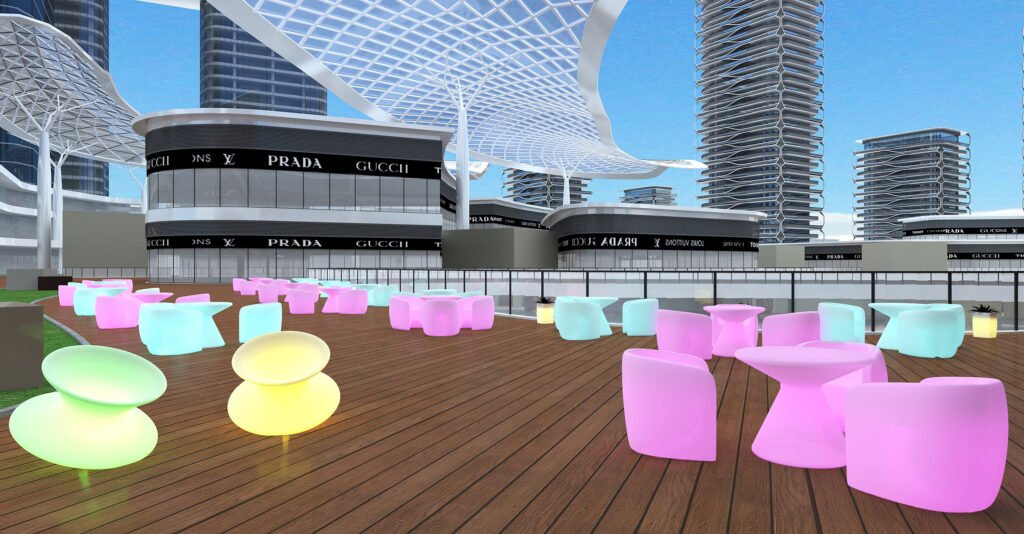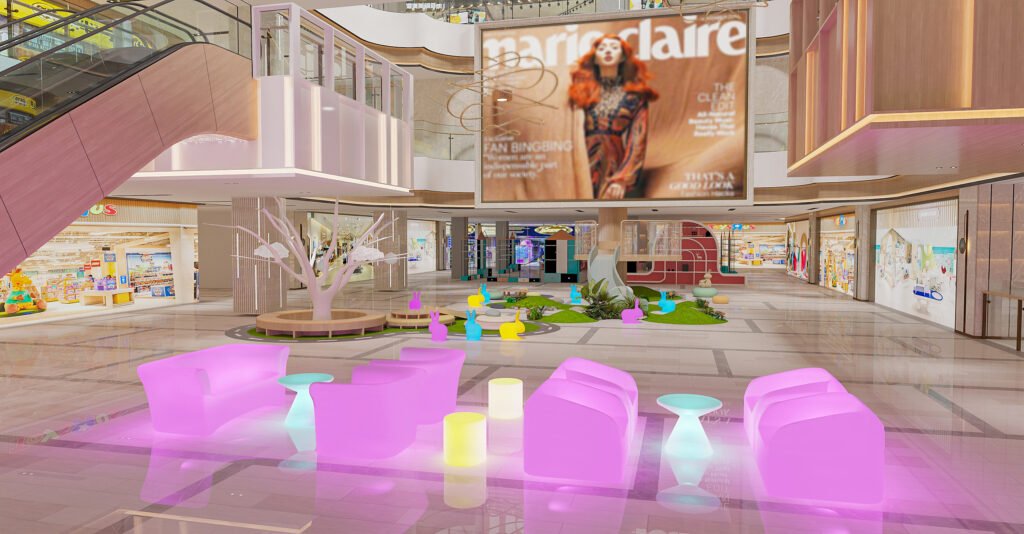 In addition to its aesthetic benefits, LED furniture also has practical advantages. LED lights are energy-efficient and can save on electricity costs, especially when compared to traditional lighting options. LED furniture is also durable and easy to maintain, making it a cost-effective investment for your shopping mall.
When selecting LED furniture for your shopping center, it's important to consider safety standards. Make sure the products you choose meet safety regulations and can withstand outdoor weather conditions.
If you're looking for a way to transform your shopping mall, LED furniture is an excellent choice. It creates a unique and memorable atmosphere for your customers, while also being energy-efficient, durable, and easy to maintain. By incorporating LED furniture into your indoor and outdoor spaces, you'll set your shopping center apart from the competition and create a space your customers won't forget.
Quality and Service For You
Colorfuldeco Shopping mall LED furniture & playground equipment supplier is offering its services 24/7 and giving you peace of mind. We provide reliable services and products compared to our other competitors.
Low MOQ and Door to Door delivery service
The MOQ for most products is 1 piece, and we have a variety of styles to choose from. You can order multiple styles in small quantities. With a variety of mix-and-match options in shopping center furniture. And ship them together to save on shipping.
Order with us today, Request More Purchasing Exclusive Offers. If you have any questions about our range, fill out an online inquiry form, and we'll answer as soon as possible.
In case of any outstanding issues, Colorfuldeco commits to resolving the problems by the agreed date. We pride ourselves on having 100% customer satisfaction since our inception. Click to view more Colorfuldeco LED furniture series.
Contact Us Now For A Detailed Quotation
The most preferred led furniture by the owner or manager of the shopping mall are: