LED Glow Furniture Factory - LED Counter Wholesale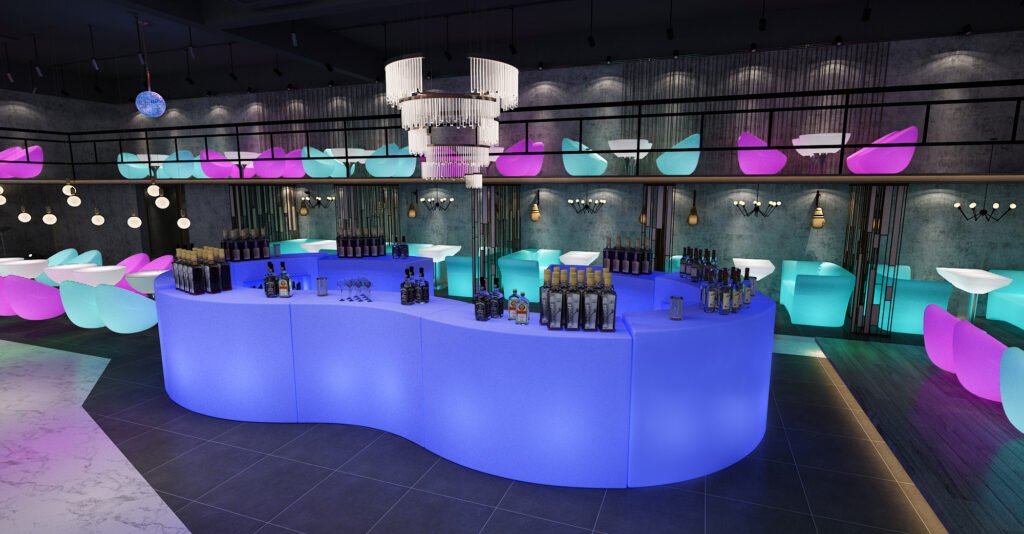 Glowing LED Counter Manufacturer Discover Stunning Designs and Vibrant Colors Illuminate Your Venue
LED Glow Furniture Factory - LED Counter Wholesale
Glowing LED Counter Manufacturer Discover Stunning Designs and Vibrant Colors Illuminate Your Venue
Elevate Your Venue with Exquisite LED Counters - Wholesale Solutions for Remarkable Spaces
Are you looking for a way to add some excitement to your bar or nightclub? Look no further than our LED bar counter! Our stylish and sleek designs are sure to impress your customers and create a unique ambiance for any event.
Our LED bar counter comes in a variety of sizes and colors to fit any space or theme. There are light up bar straight, curved LED bar counter, and LED mobile bar table corner. They can be combined with various LED counters of different styles. With built-in LED lights, they can change colors to match the mood of the crowd or event. Plus, the durable materials make them perfect for indoor or outdoor use.
Not only are our LED bar counters visually stunning, but they're also practical for bartenders. The smooth surface makes it easy to clean up spills, and the built-in shelves and drawers provide ample storage for all your bar tools.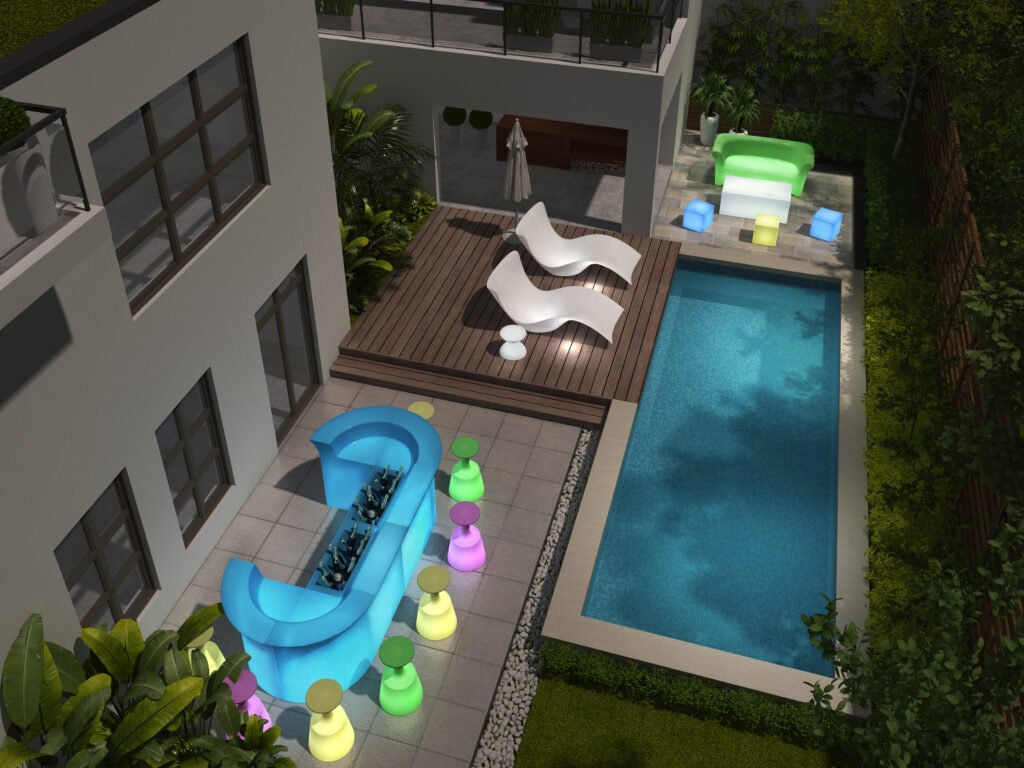 Experience the Brilliance of LED Counters
At Colorfuldeco, we specialize in delivering exceptional LED furniture solutions to the hospitality and event industries. Our LED Counters are designed to transform your venue into an extraordinary space that leaves a lasting impression on your guests.
Ready to Illuminate Your Venue?
Don't miss out on this exciting trend in bar design. Discover our extensive range of LED Counters today and unlock the potential of your venue. Contact us now to discuss wholesale opportunities and let us help you create a remarkable environment that captivates and delights your clientele.
Low MOQ and door-to-door delivery
The MOQ for most products is 1 piece, and we have a variety of styles to choose from. You can order multiple styles in small quantities.
We specialize in providing the best-customized services. Offers LED furniture products for home decor, party events, and business enhancement. Our products are proudly sold all over the world. We warmly welcome you to purchase high-quality LED counter bar furniture from our factory. You are also welcome to become our agent.
Please contact us! You can send an inquiry at the bottom of the page. Due to the time difference, we may get back to you later, but generally within 6 hours.