Spun Chair Cheap Small, 60x60x40cm
Brand: Colorfuldeco
Manufacturer: Colorfuldeco
Adults are mostly seated nowadays, and it is inevitable because of the pandemic. To prevent developing a sitting disease, you might want to try out Spun Chair Cheap Small, 60x60x40cm from Colorfuldeco. You can use it upright, but it also swivels and spins. Great for indoors and outdoors. A pinch of fun in your sedentary life!
Do you know how it feels to spin like a human top? This brilliant Cheap Small Spun Chair is functional and fun. It can be an excellent addition to your patio, balcony, or lawn. If you don't want a bulky item, this will suit you well since it is only 60cm in width and length.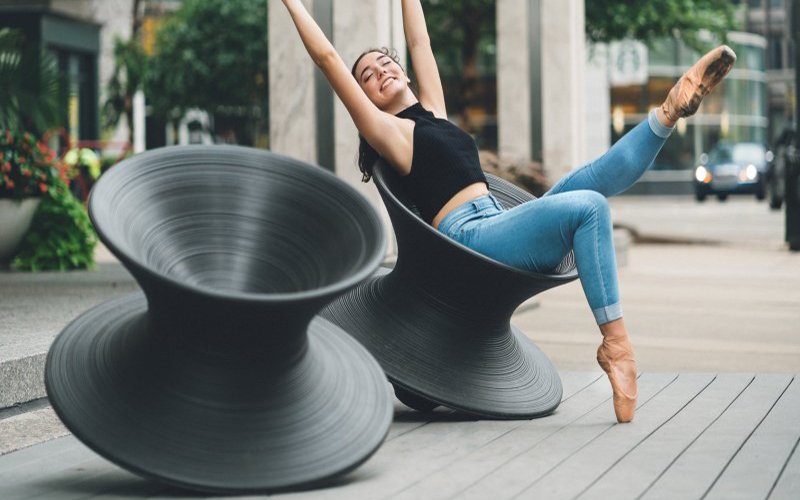 It is of polypropylene, so you can expect it to be strong. But more than its fun swivel thing, it can illuminate your space with its LED lighting options. Just like all the other furniture items in Colorfuldeco, it is white in default, so you can be sure to match just any design on your exterior.
Play As You Work - Spun Rotating Chair
This outdoor spun rotating chair is ideal for big spaces at home. If you enjoy working outside, a solid pavement will be indispensable. Like a top, you can lean it on the side, but to rock and spin, you will need a concrete floor. 
Working from home is the current trend, and it is the same in various places. So, to spice up your life while at your desk, you can actively spin or comfortably rest. When boredom strikes, but you have things to do, let the small spinning chair cheap pivot like a wheel or enjoy the view, it can be a stunning display when it is merely standing still.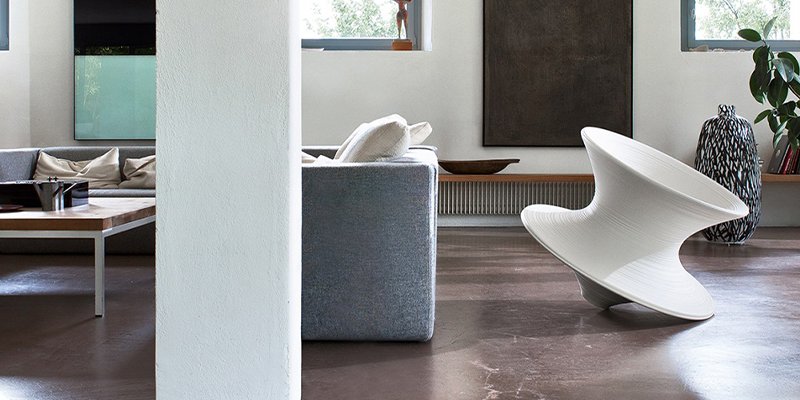 You can find different versions of Spun Chair in the market, but this one is different because of its efficiency. It serves not only as a chair but a light you can trust even during emergencies. With its battery storage, you can be sure that its LED light can last for a reasonable length of time. More novel products are available in Colorfuldeco magic spin chair.
Colorfuldeco Factory Video
Length: 60 cm.
Width: 60 cm.
Height: 40 cm.
If you want to know about the different sizes. Click to check it out.
Q1. How long is the warranty?
The warranty is 1 year.
Q2. What's PE?
Plastic PE is Polyethylene, characterized by corrosion resistance, electrical insulation (especially high, frequency insulation), low-pressure polyethylene suited to make corrosion-resistant parts and insulation parts.
Q3 Is it difficult to clean the products after use?
No, you can use alcohol or detergent to clean them, and it will look new.
Q4. What should we concentrate on when using this type of product?
Do not attempt to dismount any LED section. And don't place it too on the brink of the hearth and heat area. Use only the charger provided by our company. Skim the user guide sheet within the package carefully before using it.