wholesale for lighting festival decoration furniture
wholesale for lighting festival decoration furniture
We are a professional LED decoration furniture China factory. Wholesale for lighting festival, full range of products. Offering low MOQ!
Light show festivals are most popular with children and adults, including entertainment LED interactive floor tiles, swings, seesaws, various animal-shaped luminous LED animal lights, and furniture such as luminous tables and stools in the leisure area to add modernity, comfort, and feature.
The biggest highlight of the light show event is the dancing light tunnel that you can walk through. Visitors can not only watch tours but also experience immersive experiences, interactive lighting installations, cutting-edge music LIVEs, and cultural and creative lectures… There are so many interesting activities that make people overwhelmed.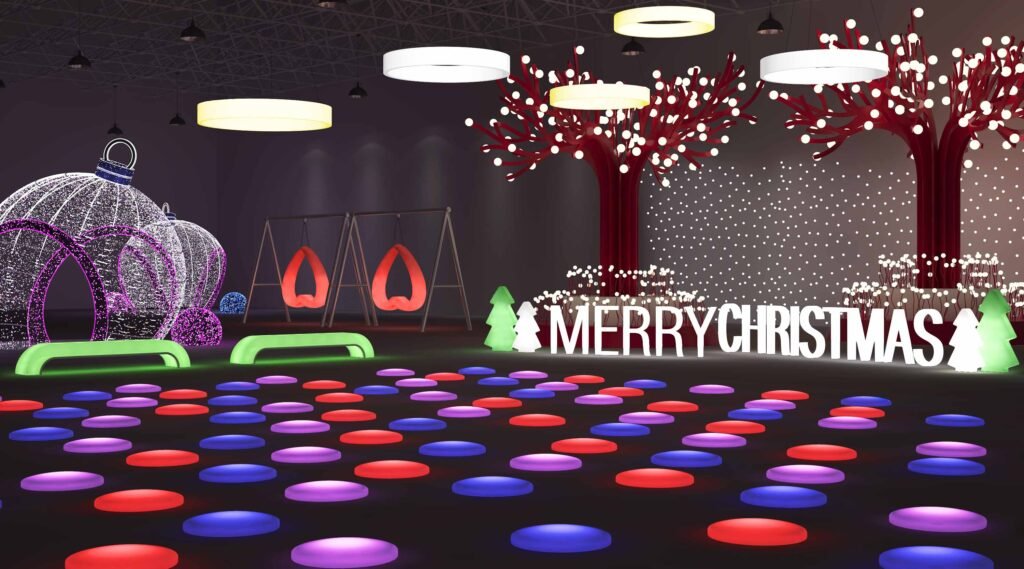 LED festival light for wholesale to lighting distributors
Ready to be enchanted by the festive magic of a light show that only millions of twinkling lights can create? Like a Christmas light show. Called "beautiful" and "wonderful," the light show is festive. The decorative lighting furniture lights for the Light Show Festival are varied. We have professional experience in providing lighting and furniture for the planning of light show events.