Maximize your space with those resort outdoor furniture!
The hotel resort industry is a competitive space with a lot of room for development in hotel design and usage. Remember to include resort-style outdoor furniture in your space to truly modernize your hotel resort and event space whenever it makes sense.
Add resort style furniture to any space in your hotel resort
Add resort furniture to your luxury party from your hotel resort's various venue options.
You can host a party in a variety of venues, indoor or outdoor, ordinary or exclusive, intimate or large, and more. To help you create the ideal gathering place, here are some popular party furniture arrangements from Colorfuldeco resort outdoor furniture factory:
Resort furniture and chairs for open-air restaurant
Resort furniture and chairs add a different touch to the environment. LED table and chair seats can add a unique style to your hotel patio restaurants if arranged properly. In addition, you can choose and mix and match elements that suit your business style.
Portable bar counter for bars in hotel resorts
Depending on their aesthetic and ambiance, the portable bar counter in hotel resorts can give off a strong party vibe. This is where you want to have an unforgettable and fun party. Each bar can be unique in its own way. The outdoor space and attractive light make it perfect for night parties, and because of the intimate setting it's perfect for a night out.
Grand resort furniture to decorative club in your hotel
Like most bars, clubs rarely sleep, making them ideal for evening parties. It's also a great way for bar resort events to stand out in a competitive industry. If your business offers specialty drinks and grand resort furniture decoration, they'll always bring in constant repeat customers and new friends to your hotel resort.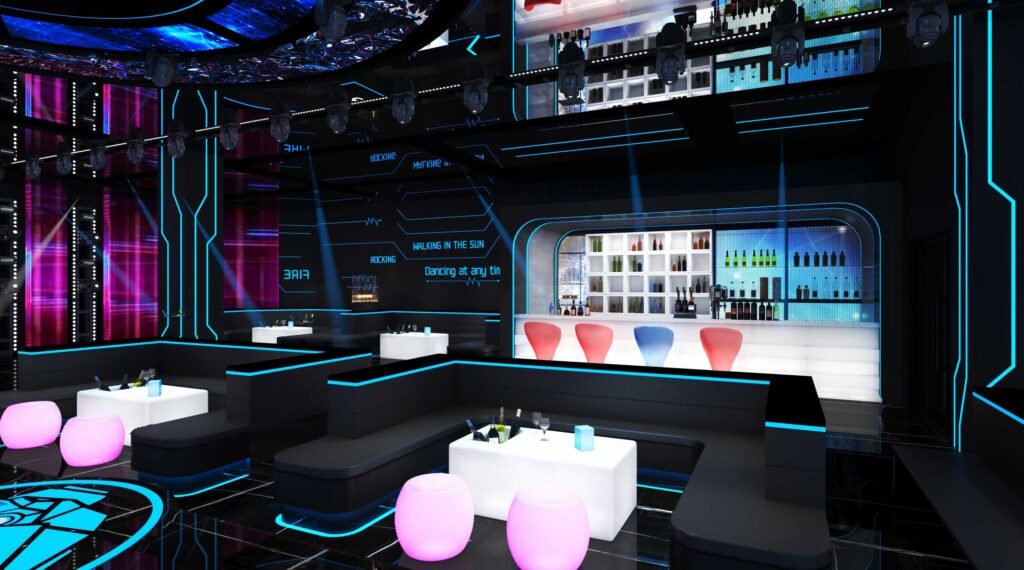 Outdoor furniture for resort can also be decorated in hotel function halls
If you are hosting a large event, the function room is the place for you. You can use these venues for outdoor furniture for resort to arrange suitable companies to hold events. And their staff can also help you with planning and will do most of the creative setups needed for a large gathering. For example, hold a new product launch event for their company.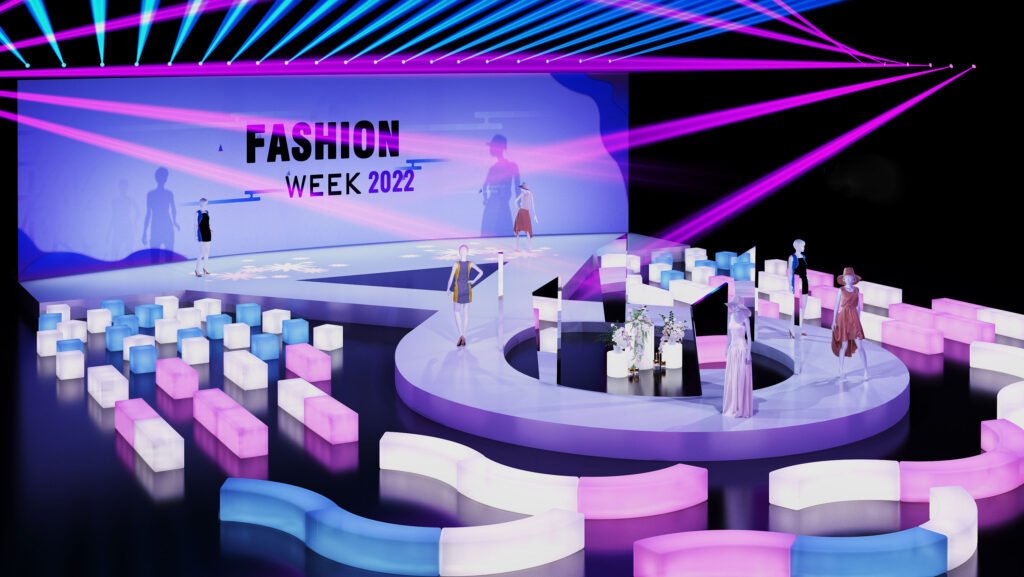 Resort furniture corporation for your business
Let your guests party while enjoying the cool breeze? You can host a party outdoors for your guests! Whether your guests want a rooftop party, pool bar party, or yacht event party. We at Colorfuldeco resort outdoor luxury furniture LED corporation always have a range of resort outdoor furniture options for you to choose from to suit your business.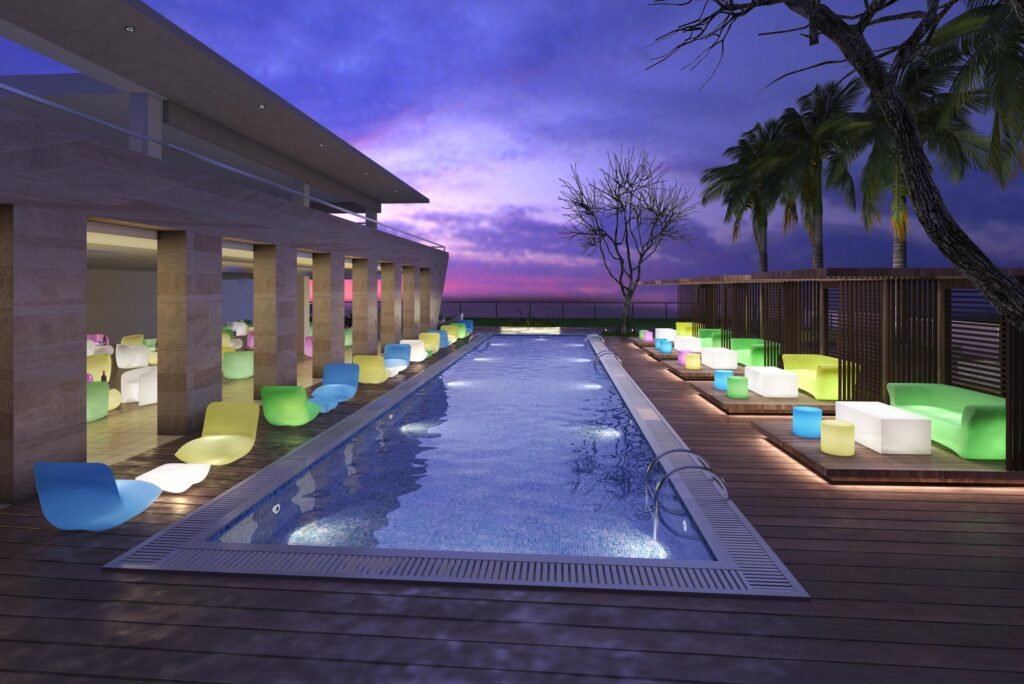 As a grand resort patio furniture manufacturer
What we do is communicate the application of LED furniture in resorts, hotels, bars, and various event planning. How to create different atmospheres easily for different customers or tourists, and better and easier to serve customers with unexpected effects.
Furniture is one of the most important aspects of your hotel resort. Set the tone for your guests with Colorfuldeco LED resort hotel outdoor furniture. Make your guests have an unforgettable trip.
Our offering Low MOQ, Door to Door
The MOQ of most products is 1pc, and we have a variety of styles to choose from. You can order small quantities and multiple styles together and ship them together to save shipping costs. All our glow products are shipped directly from the China factory to your warehouse. Especially in Europe, America, Canada, and Southeast Asia.
Location: Jiangbei of Huizhou Road, Huizhou City, Guangdong, China
Tel: +86 18923606158
Email: info@glowfurniturefactory.com
What's app: +86 18923606158