Are you looking for unique, stylish LED furniture designs for your hotel, resort, bar, or event? LED furniture has become increasingly popular for any type of event or gathering due to its sleek and modern look. In this article, we'll explore some of the most popular LED furniture designs and discuss how you can incorporate them into your space.
Exploring the Benefits of LED Furniture
LED furniture is an excellent choice for any event or gathering. Not only is it aesthetically pleasing, but it also provides numerous benefits. LED furniture has a low operating temperature, making it safer to use than other types of furniture. Furthermore, LED furniture is highly energy efficient and can save you money in the long run. Additionally, LED furniture is designed to be durable and long-lasting, making it a great investment.
Discovering the Latest LED Furniture Designs
When it comes to LED furniture, there is a wide selection of designs to choose from. For example, you can opt for multi-colored pieces that can be programmed to change colors or remain a single color. You can also find pieces with built-in lighting, such as LED tables and chair. Additionally, you can find pieces with built-in LED speaker lights that can be used to create a unique ambiance.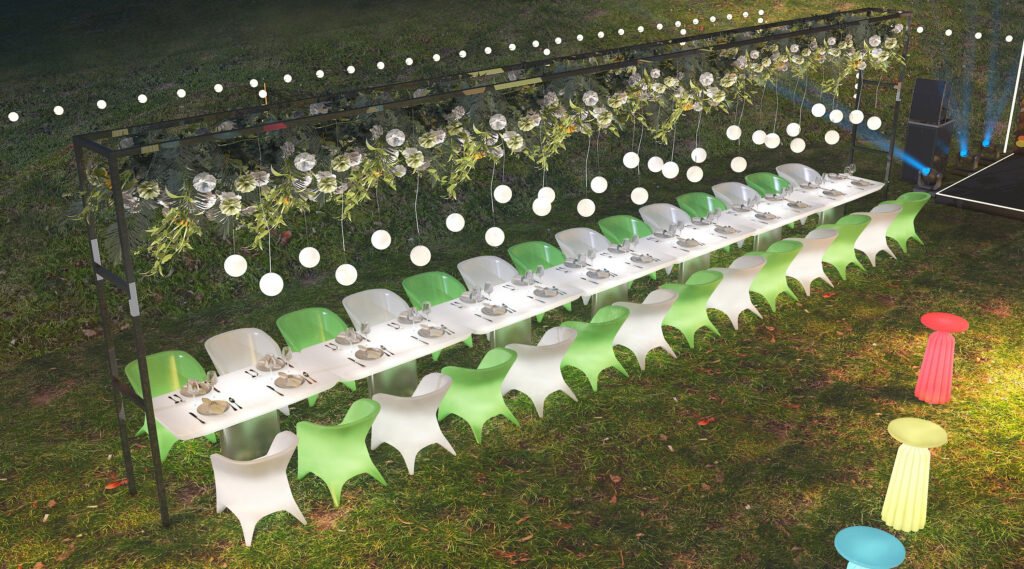 Finding LED Furniture for Your Hotel or Resort
If you're looking for LED furniture for your hotel or resort, you'll want to choose pieces that will blend in with the rest of your decor. Consider pieces with a contemporary design, such as sleek LED chairs and tables with hidden lighting. Additionally, you can find pieces that are designed to be used outdoors, such as LED benches and lighted coffee tables. These pieces will provide a unique touch to your outdoor space and are a great way to enhance the atmosphere.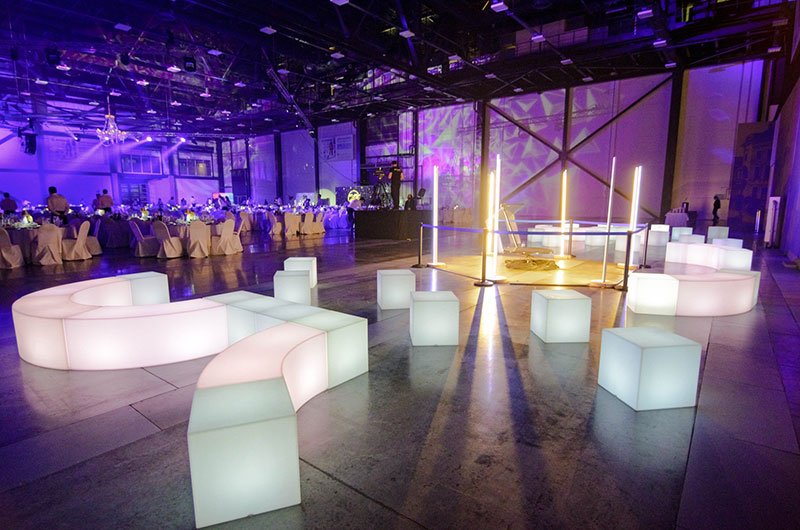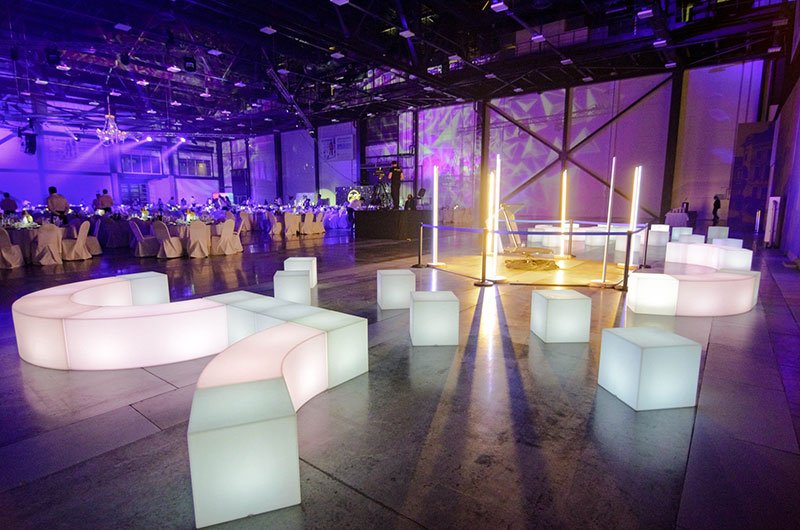 Choosing LED Furniture for Events
LED furniture is also perfect for events such as weddings, birthday parties, and corporate events. Choose pieces with a more decorative design, such as light-up tables with colorful LED lights and glowing chairs. For a more modern look, opt for pieces with a geometric pattern. Additionally, you can find pieces that feature interesting textures, such as pieces with waves.
Purchase Colorfuldeco for Unique LED Furniture Designs
If you're looking for unique LED furniture designs, look no further than Colorfuldeco. We offer a wide selection of LED furniture for hotels, resorts, bars, and events. Our pieces are designed to be durable and long-lasting and are available in a variety of styles and colors. Plus, we offer wholesale pricing, so you can get the perfect pieces for your space without breaking the bank.
When it comes to finding unique LED furniture designs, be sure to check out Colorfuldeco for wholesale pricing and quality pieces.