Anniversaries mark the passage of time, a testament to the enduring bonds we share with our loved ones, friends and classmates. Whether it's a wedding anniversary, a milestone in your career, or a momentous occasion for your business, these events deserve to be celebrated in a memorable and unique way. At Colorfuldeco LED Furniture Manufacturer, we believe in transforming your anniversaries into unforgettable experiences. With the touch of LED furniture magic, we take celebrations to a whole new level.
Bringing Radiance to Your Special Moments
Anniversaries are about celebrating the journey, the shared experiences, and the moments that define our lives. Our LED furniture is designed to enhance these cherished moments, making them even more extraordinary.
A Glowing Celebration
LED Chairs: Imagine your guests seated in the warm, gentle glow of our LED chairs. These elegant and comfortable seats don't just offer a place to rest; they become an integral part of the celebration. With customizable lighting, you can match your anniversary's theme or colors, creating an ambiance that's uniquely yours.
LED Tables: Elevate your dining experience with LED tables that transform into works of art as the evening unfolds. These tables not only serve as functional pieces but also as captivating centerpieces that enchant your guests.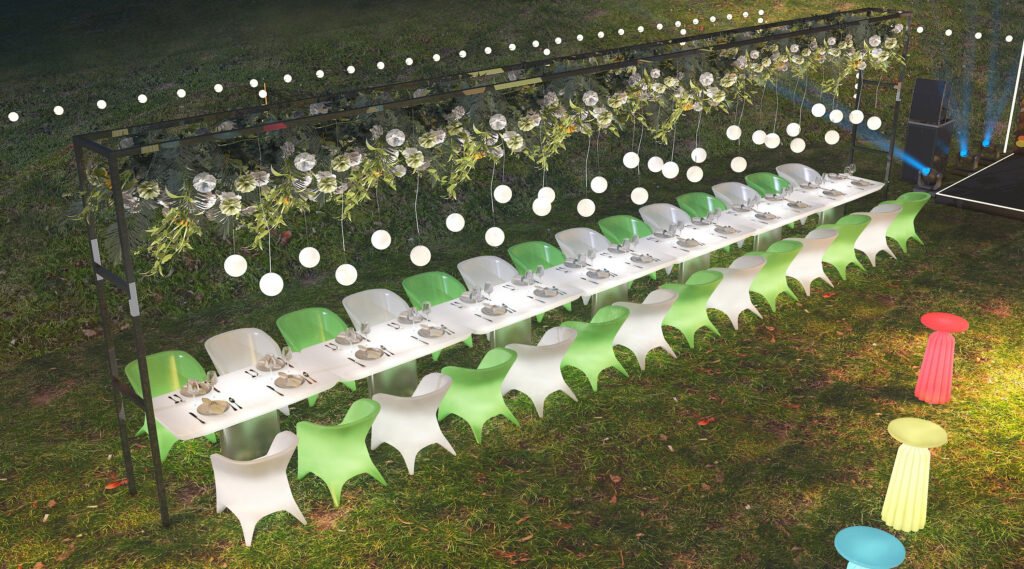 Dance into the Night
LED Dance Floors: Celebrate your special day with a dance party that's second to none. Our LED Square Dance Floor Lights light up the night, pulsating to the rhythm of the music. Your guests won't be able to resist dancing the night away, creating memories that will last a lifetime.
Outdoor Elegance
If your anniversary celebration extends outdoors, our LED furniture is equally at home in garden settings.
LED Swing Sets: Imagine your guests swinging under the stars, surrounded by enchanting LED light. Our LED swing sets add a touch of magic to your outdoor celebration, creating a captivating ambiance.
LED Planter Lights: Illuminate your garden with our solar-powered planter lights. Not only do they provide eco-friendly lighting, but they also add a touch of romance to the outdoor atmosphere.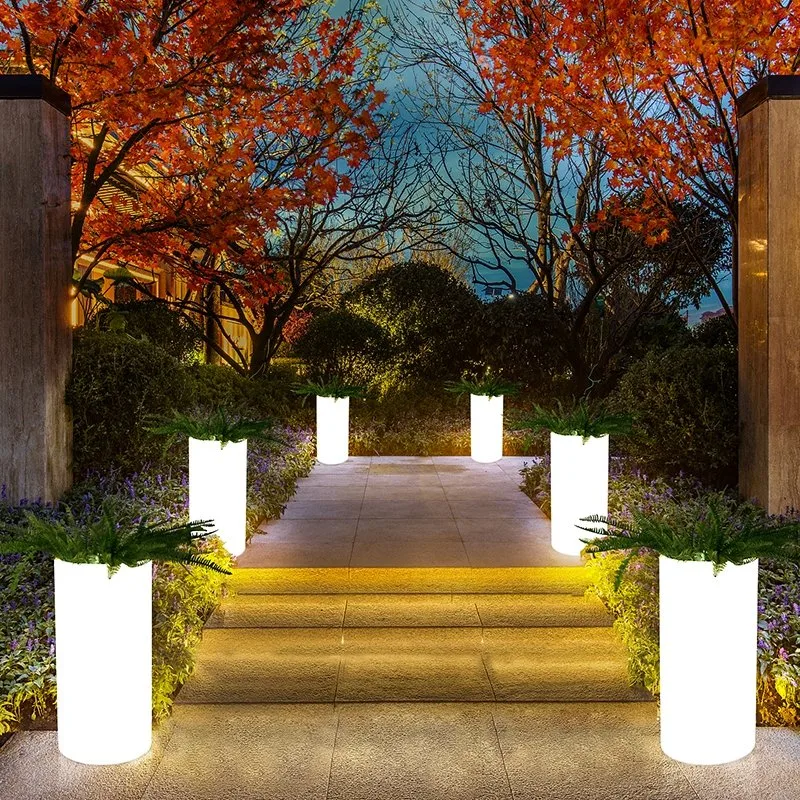 Crafting Moments of Elegance
At Colorfuldeco LED Furniture Manufacturer, we specialize in crafting moments that are as unique as your love story. Whether it's an intimate dinner, a lively dance party, or a grand celebration, our LED furniture sets the stage for extraordinary experiences.
Customizable Brilliance
Custom Logo LED Furniture: For a personal touch, consider our custom logo LED furniture. It can feature your names, anniversary date, or any message you want to share with your guests. It's a beautiful way to make your celebration truly yours.
Your Journey Begins Here
Ready to make your anniversary a shining moment that everyone will remember? Explore our extensive range of LED furniture at Colorfuldeco LED Furniture Manufacturer. Let's collaborate to create an ambiance that leaves a lasting impression. Your guests will be captivated, and your anniversary will shine as a cherished memory.
Join the LED Furniture Revolution
Don't miss the chance to revolutionize your anniversary celebrations. Contact Colorfuldeco LED Furniture Manufacturer today and discover how our LED furniture can illuminate new possibilities for your special day.